Flood of malicious junk traffic makes Ukrainian websites unreachable
DDoS temporarily take out sites as Ukraine stares down Russian soldiers at its border.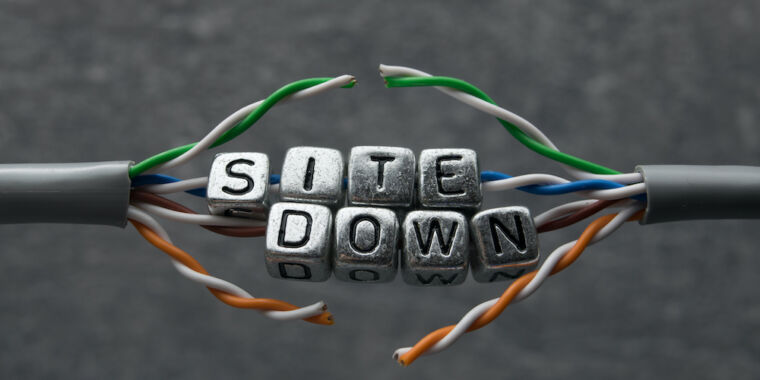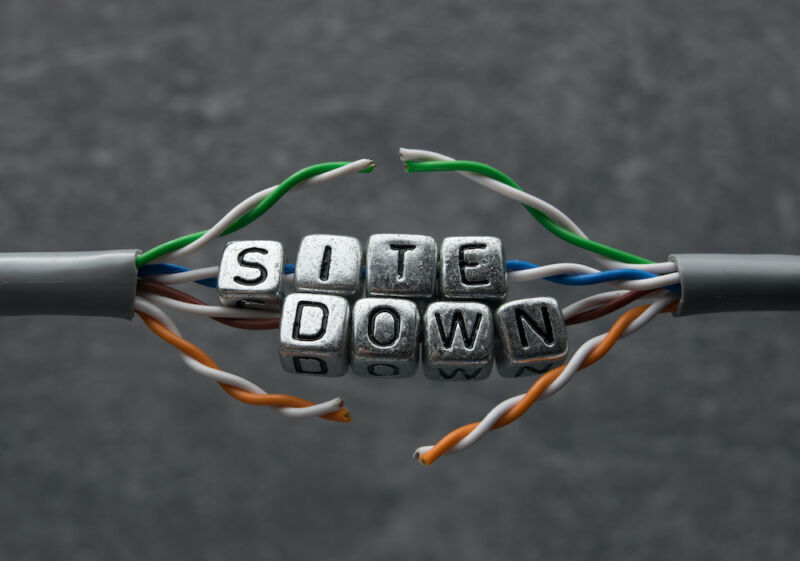 Ukraine's defense ministry and two banks were knocked offline on Tuesday by a flood of malicious traffic designed to prevent people from visiting the sites, Ukraine's information security center said.
The distributed denial-of-service attacks targeted the websites for Ukraine's defense ministry, the Armed Forces of Ukraine, and two banks, Privatbank and Oschadbank, the country's State Service for Special Communication and Information Protection reported. At the time this post was being reported, the Defense Ministry site remained completely unreachable. Meanwhile, only the homepage for PrivatBank was available, and it was defaced. Oschadbank's site provided only limited access.

The malicious data floods were also reported by the Ukrainian cyberpolice, but at the time this post was being reported, attempts to visit most of the department's website were unsuccessful. The homepage said: "We apologize for the inconvenience. The site is under maintenance."