Florida landlord says he'll kick out tenants who don't show vaccine passport
There are already questions about the legality of the extreme policy. The post Florida landlord says he'll kick out tenants who don't show vaccine passport appeared first on Reclaim The Net.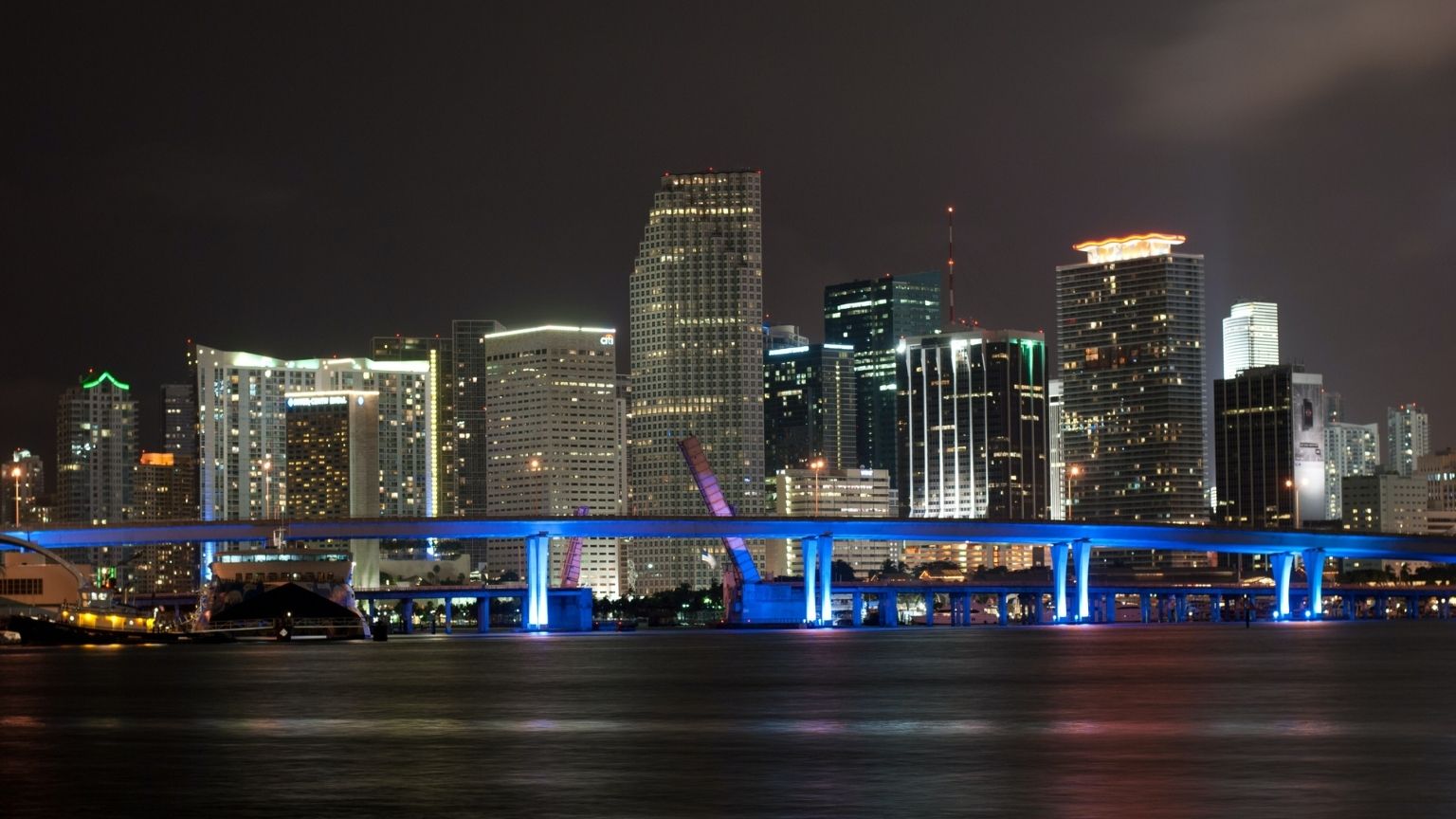 While leaving her South Florida condo last month, Jasmine Irby came across a notice pinned to her door from her management company. It read that, "As of August 15th, all new tenants must show proof of vaccination before moving in…Existing tenants must show proof of vaccination before leases are renewed."
Apparently, Santiago A. Alvarez's eight apartment buildings in Broward and Miami-Dade counties won't let you live there unless you can show a vaccine passport. Unvaccinated tenants will also have to find another place to live at the end of their lease – assuming that the requirement to show a vaccine passport isn't found to be illegal.
According to national housing experts, Alvarez owns 1,200 apartments in two counties and is the first large-scale landlord to force vaccinations not just on employees, but also on tenants. It will be required that they provide a vaccine passport, showing at least one dose of the vaccination was received.
As a result of the new policy, Alvarez's firm could conflict with Gov. Ron DeSantis' vaccination passport ban, which prohibits businesses from mandating vaccinations.
DeSantis has advocated against mandatory mask and vaccine policies. In addition, he signed orders prohibiting businesses and government agencies from requiring vaccination proof.
However, the landlord's objections may have revealed a flaw in the governor's ban, which would force courts to consider whether tenants and consumers are similar.
Alvarez was annoyed by DeSantis's remarks and orders on vaccine passports at the beginning of August. He created the policy and sent out letters to all of his nearly 70 employees, giving them until August 15 to show a passport or else they would be fired. Alvarez said two employees refused vaccinations and quit the job.
From The Post:
"His attorney, Juan C. Zorrilla, told The Post his client is not violating the governor's order because tenants are not "customers or patrons" and Alvarez is not providing a service to them. Alvarez, who is willing to make exceptions for those who choose not to get vaccinated for religious or medical reasons, is not violating any other state law or county ordinance, Zorrilla added.

A spokeswoman for the governor's office told The Post in an email that "the law is very clear," adding that the Department of Health will issue $5,000 fines to businesses, government entities and educational institutions that require proof of vaccination. The law goes into effect Thursday.

Alvarez 'can't require vaccine passports as a condition of entry or service,' Christina Pushaw, a spokeswoman for DeSantis, told The Post."
As far as Alvarez is concerned, he won't back down. In his residential building leasing offices, the policy is spelt out with the motto 'Zero Tolerance'."
In an interview, Alvarez remarked, "We have to be concerned about our tenants and our employees. All of these are private properties. We're just trying to keep people safe and healthy. It's going to cost us money, but we're very firm on that."
Irby, whose lease ended on Aug. 31, moved into her brother's place. In a statement to The Post, she said that "No one wants to live anywhere where they are not wanted. … If that's the case, then I might as well get out, it was just best that I walked away."
The post Florida landlord says he'll kick out tenants who don't show vaccine passport appeared first on Reclaim The Net.